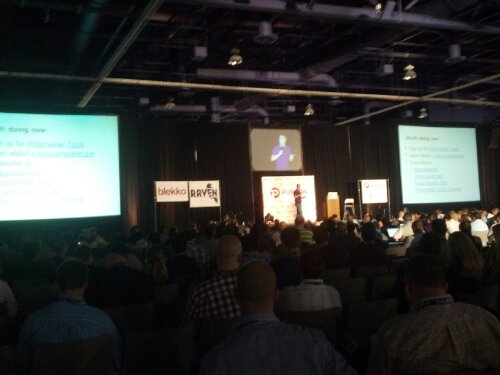 https://www.google.com/webmasters/tools/disavow-links-main
Here is the link to Googles disavow link tool awaited by the SEO community for a long, long time.
Matt Cutts said you should treat this tool like a chainsaw! In other words be careful! And this is a tool to use after you have sent in a reconsideration request. So after you have contacted all the sites you can, requesting links be pulled down, then you should use the disavow tool.
Many people were not able to make it to PubCon but here is a video from Matt Cutts that gives all the details that we learned at PubCon:
Free information deserves a share!